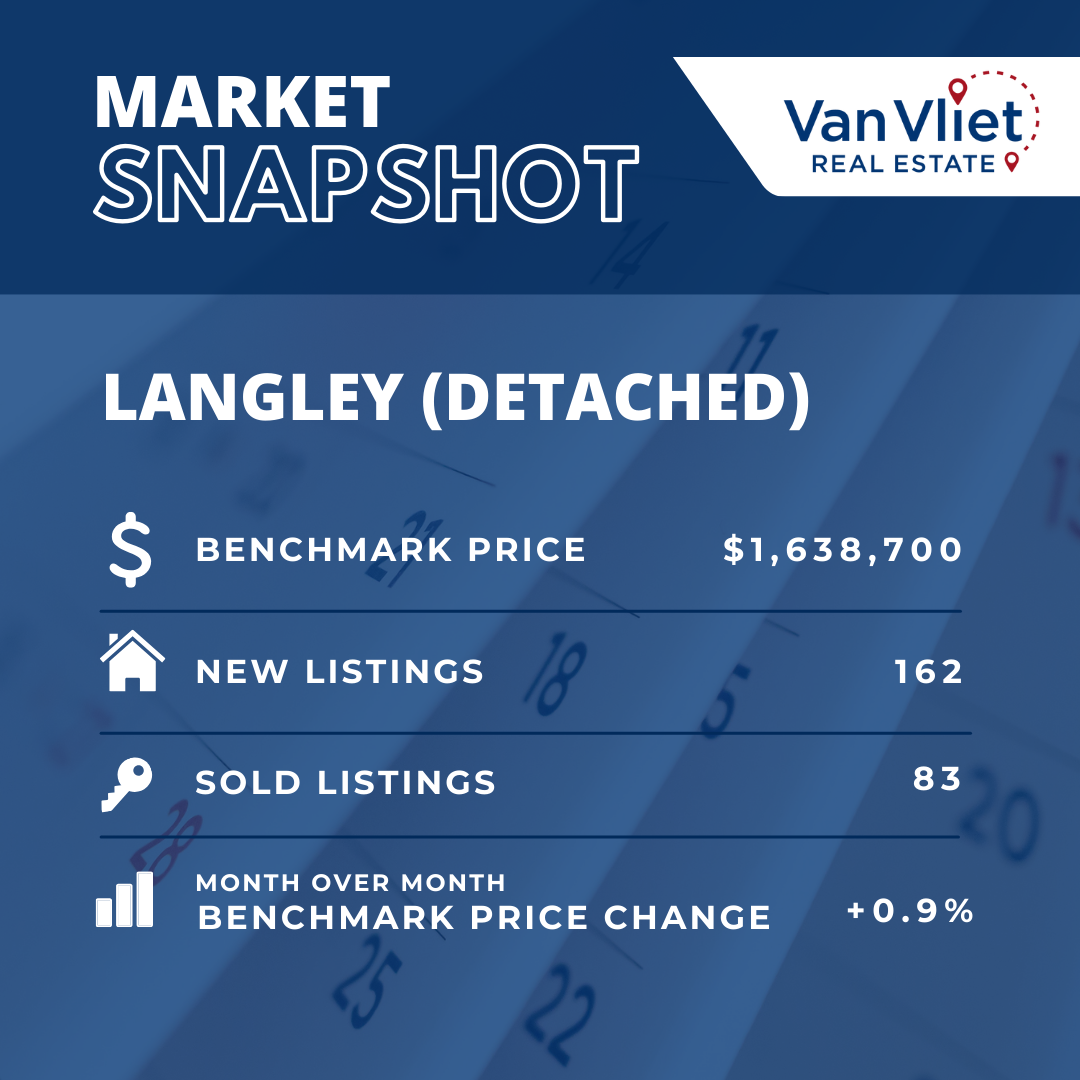 August Market Update summary with Narinder Bains. 
"Many buyers are in "watchful waiting" mode as they hold off on decisions in anticipation of potential further rate changes," said Narinder Bains, Chair of the Fraser Valley Real Estate Board. "With prices relatively stable and active inventory on the rise, we hope to see more new listings come on stream over the next couple of months, especially if rates hold steady."
August is a holiday month for many, add in higher interest rates and you end up with a cooler market. Well priced, well presented properties are still getting interest and selling. Meanwhile those trying to sell at last year's pricing will likely not be getting the interest they hoped for. Many first time buyers and downsizers are exploring options outside of the lower mainland to pursue a financially sustainable and more recreational lifestyle.