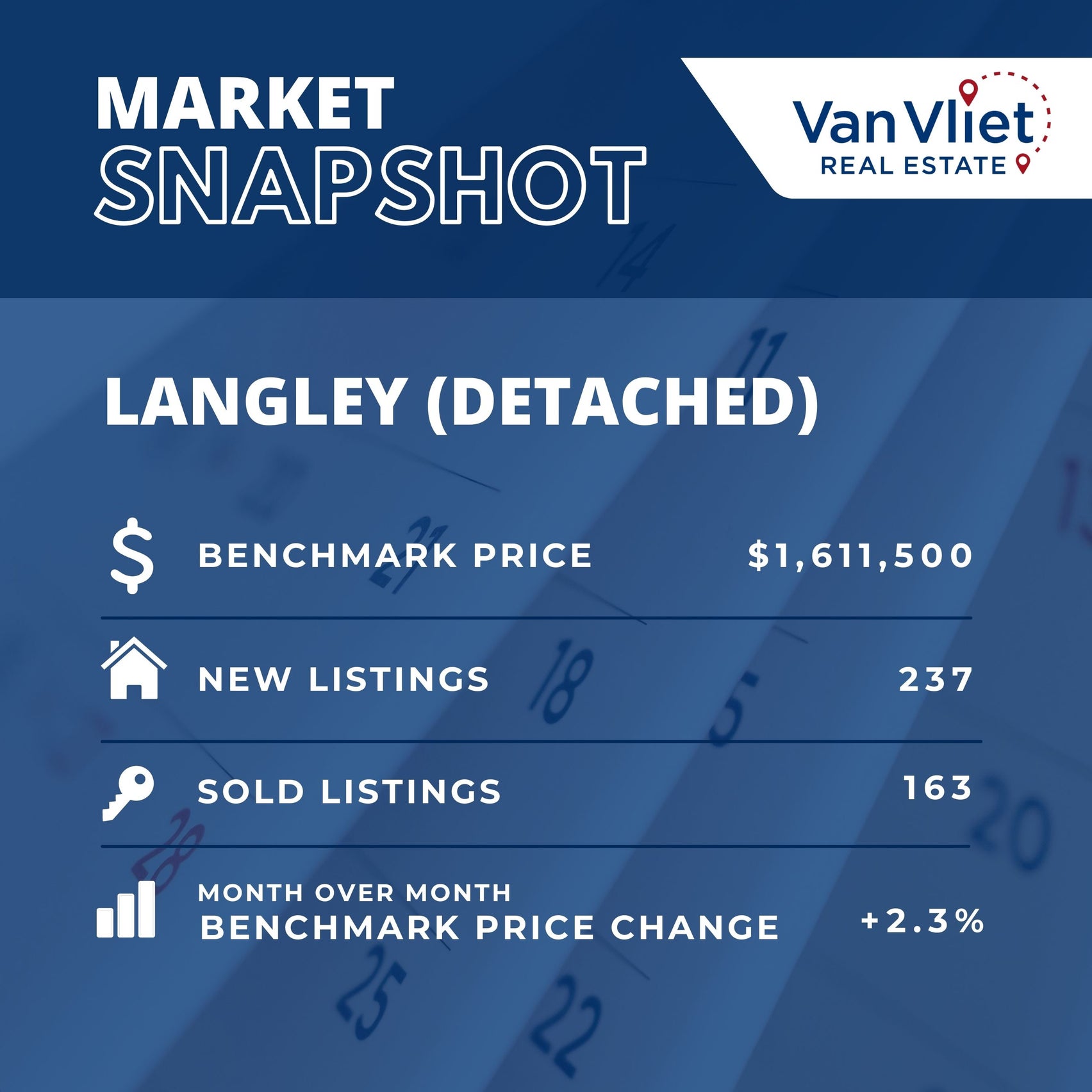 The 
The last month has shown us that low supply and high demand is still the driving factor behind the hot Fraser Valley housing market.
In spite of rising interest rates and prices continuing to climb, buyers are not showing signs of slowing down. We are still seeing multiple offers on the most sought after homes, and homes of many different sizes and types are selling quickly.
More than ever, now is the time to talk to a professional to make sure you are making the right move for your home and your finances. If you are looking to capitalize on the quick moving market, or hoping to find a home before the next interest rate announcement, we look forward to hearing from you.