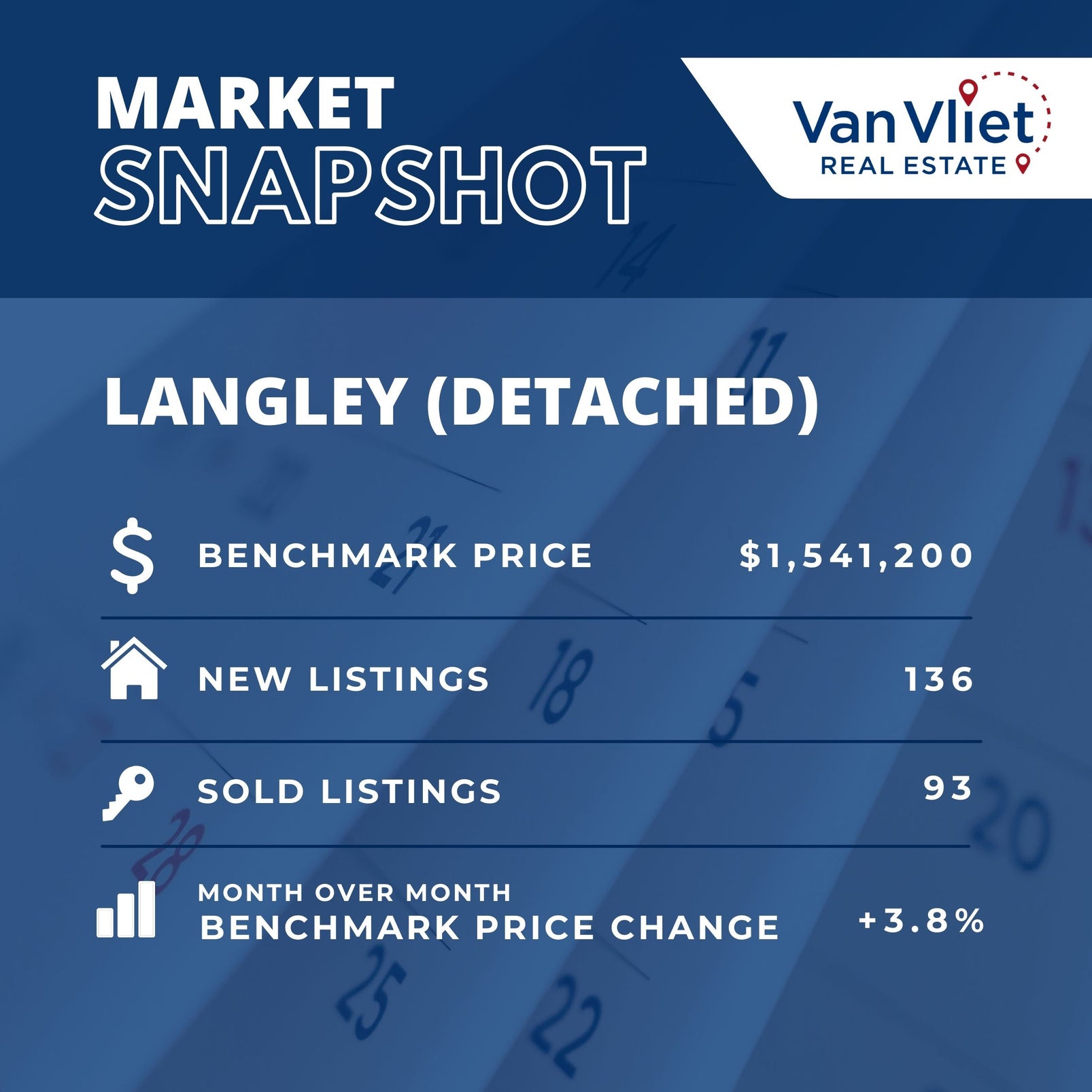 Market Update!
We are seeing signs of a very active spring market as April rolls into May.
Lots of buyers and limited supply are creating a seller's market.  We do expect more homes to come on the market soon as we are seeing more homeowners choosing to list after keeping a careful eye on interest rate hikes and prices over the last few months. We are also seeing the return of multiple offer situations on some of the more popular listings.
With so many factors coming into play, now is the time to get a realtor's advice. If you are considering a move call Tyler now to explore the options!