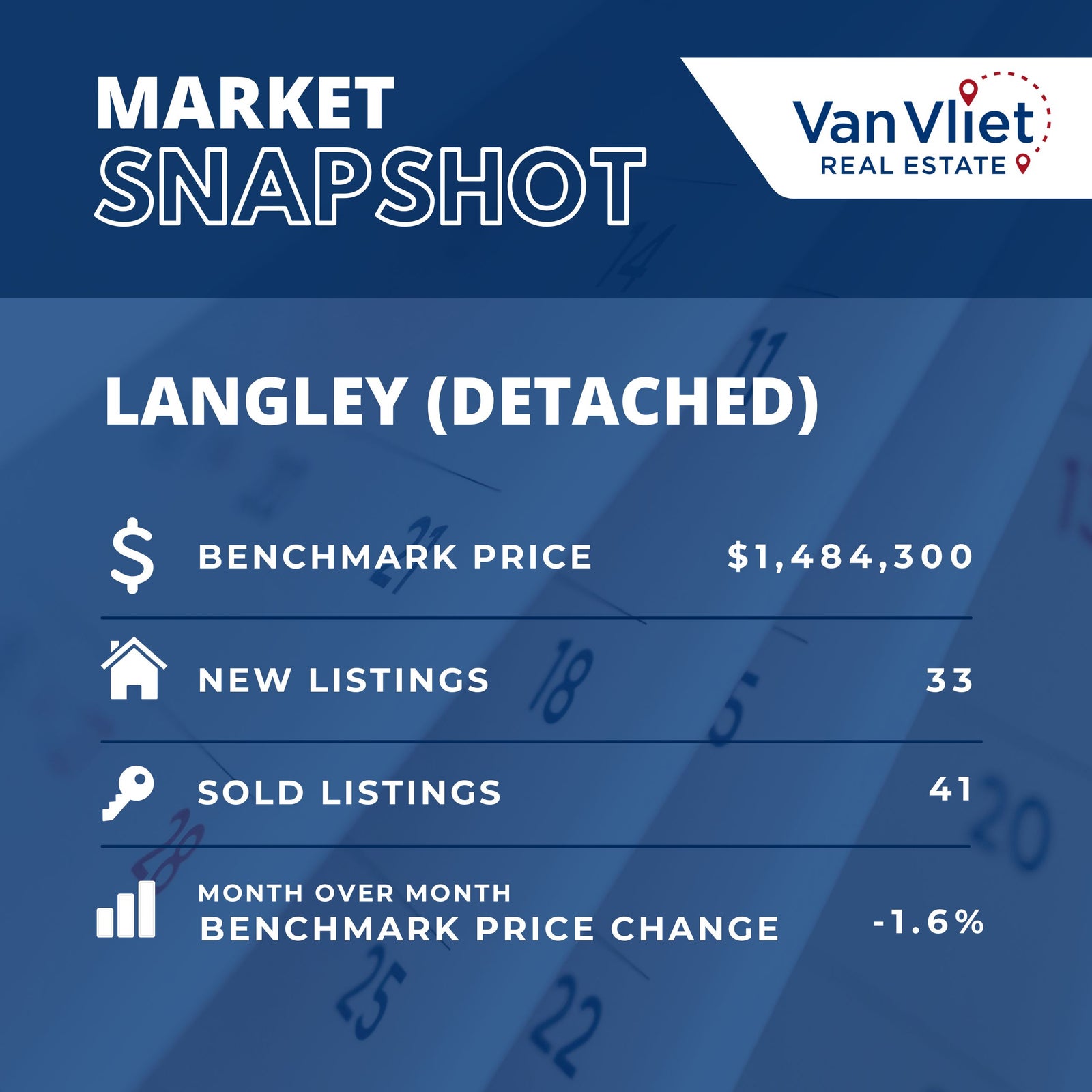 Market Update
2022 wrapped up with a very different market than what it started with!
With interest and mortgage rates softening demand, the number of sales in December were less than half of what they were last Christmas. With double the inventory that was available last December, we are finding ourselves in what the industry would call a "balanced market" with a sales-to-active listings ratio of 18%. (The market is considered balanced when the ratio sits between 12 and 20 percent.)
We expect activity to pick up in the new year, as many buyers and sellers resume their decision making after a period of watching and waiting. With plenty of demand for well priced properties, having a professional help you understand the market is more important now than ever. If you are curious what your home should be priced at, give Tyler a call today!