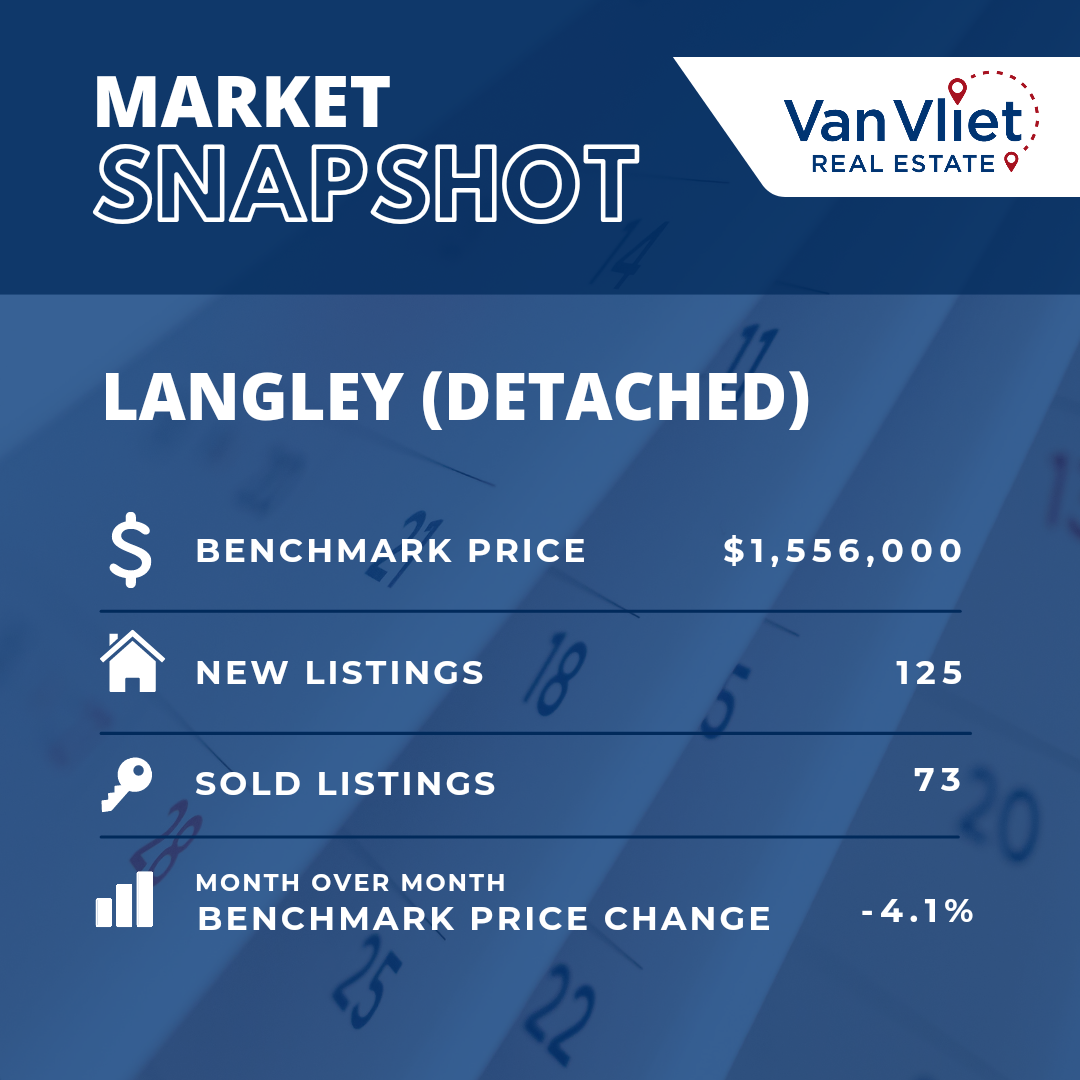 ➡️➡️➡️ With buyers exercising more caution due to rising interest rates, we are seeing about 50% less sales and approximately 50% more active listings than last fall. This leaves us with a much more balanced market, allowing those who are looking to purchase more time to shop around, and consider their options. 
Prices for single family homes are, on average, the same prices we were seeing last fall and homes of all kinds are spending about a month on the market before selling.
⚖️ If you chose to wait out the buying frenzy earlier, and are excited about the idea of lower prices and having time to choose, give us a call today! We would be more than happy to help you begin your search. ?