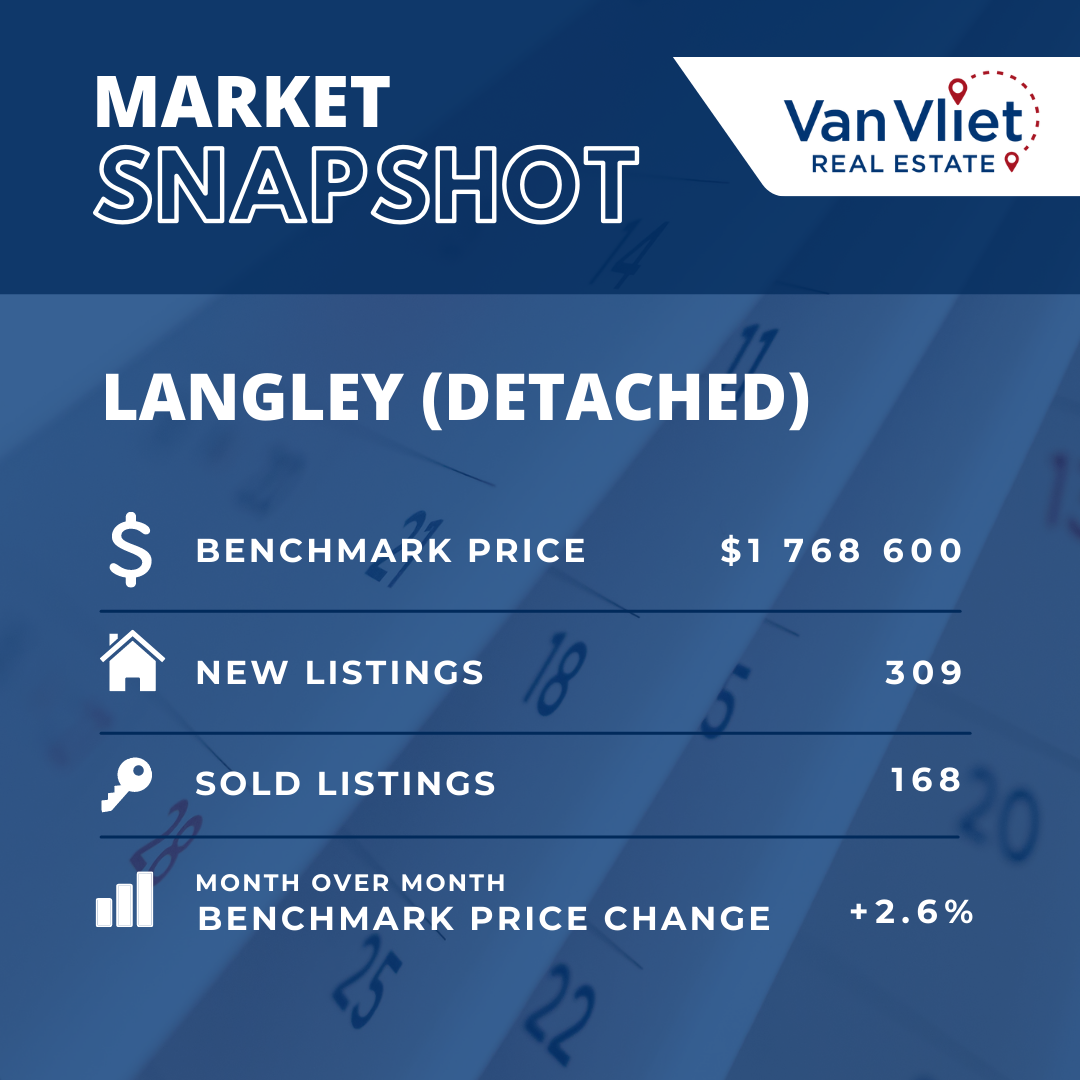 More homes on the market means good things for buyers! 
?
?
 March saw new listings and inventory continue to climb, giving buyers more options than they've had in a long time!
?
 Sales remain strong, and benchmark prices are still increasing, but we are seeing fewer multiple offer situations - which is great news for buyers.
?️
 What remains to be seen is the impact interest rate hikes have had, along with the current mortgage stress test conditions, which will be impacting buyers in the coming months.