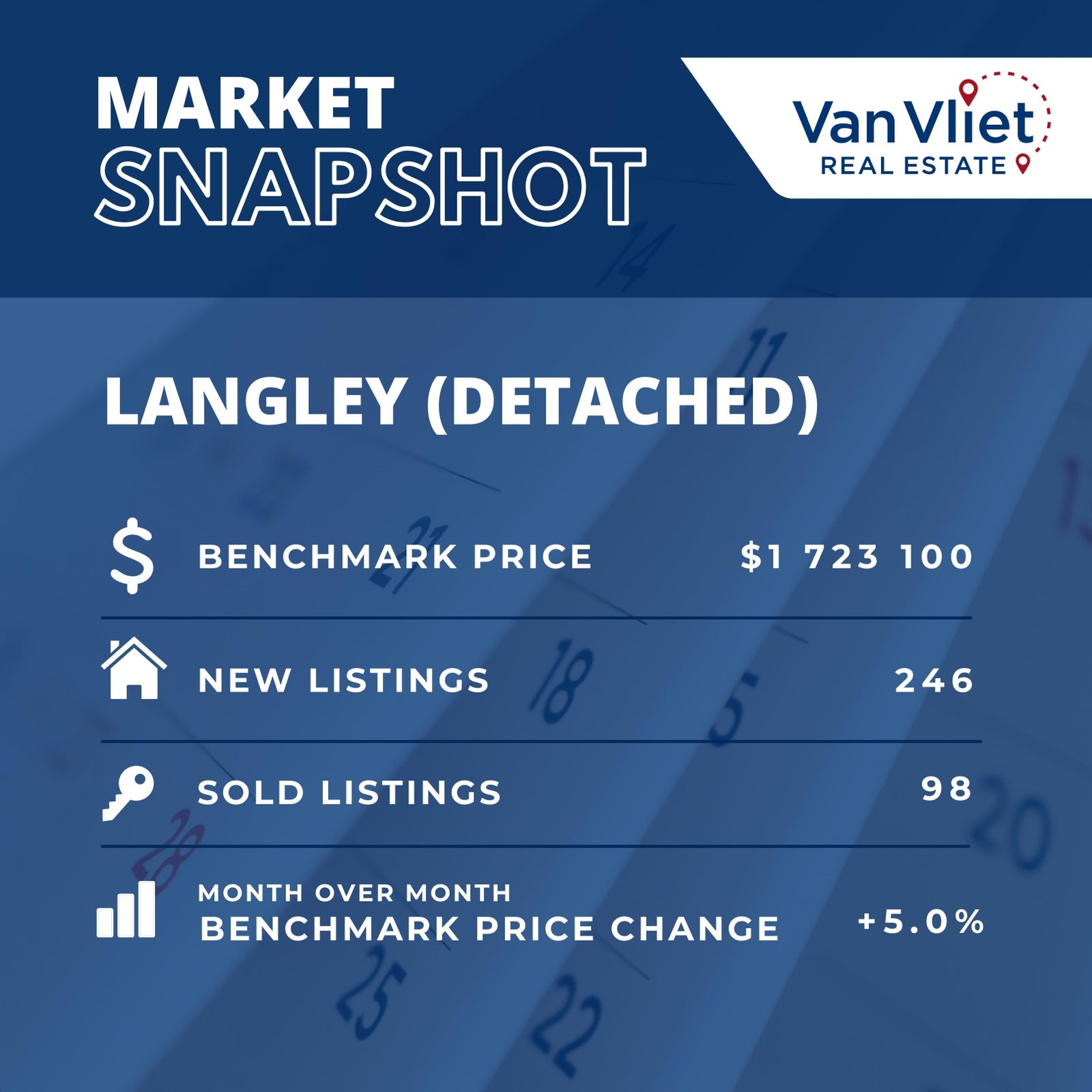 New listings increase by 75% as February brings more inventory to the Fraser Valley market!
 The balanced market we are looking for has not yet arrived, but we are hopeful that inventory will continue to trend upward. Although supply issues continue to place pressure on prices, spring may provide a larger volume of listings and with it opportunities & more options for buyers who have been sidelined over the past year.
 With both inventory & interest rates rising, now is a great time to seal the deal on a place of your own. Call us today for advice on what you need to do to get started.