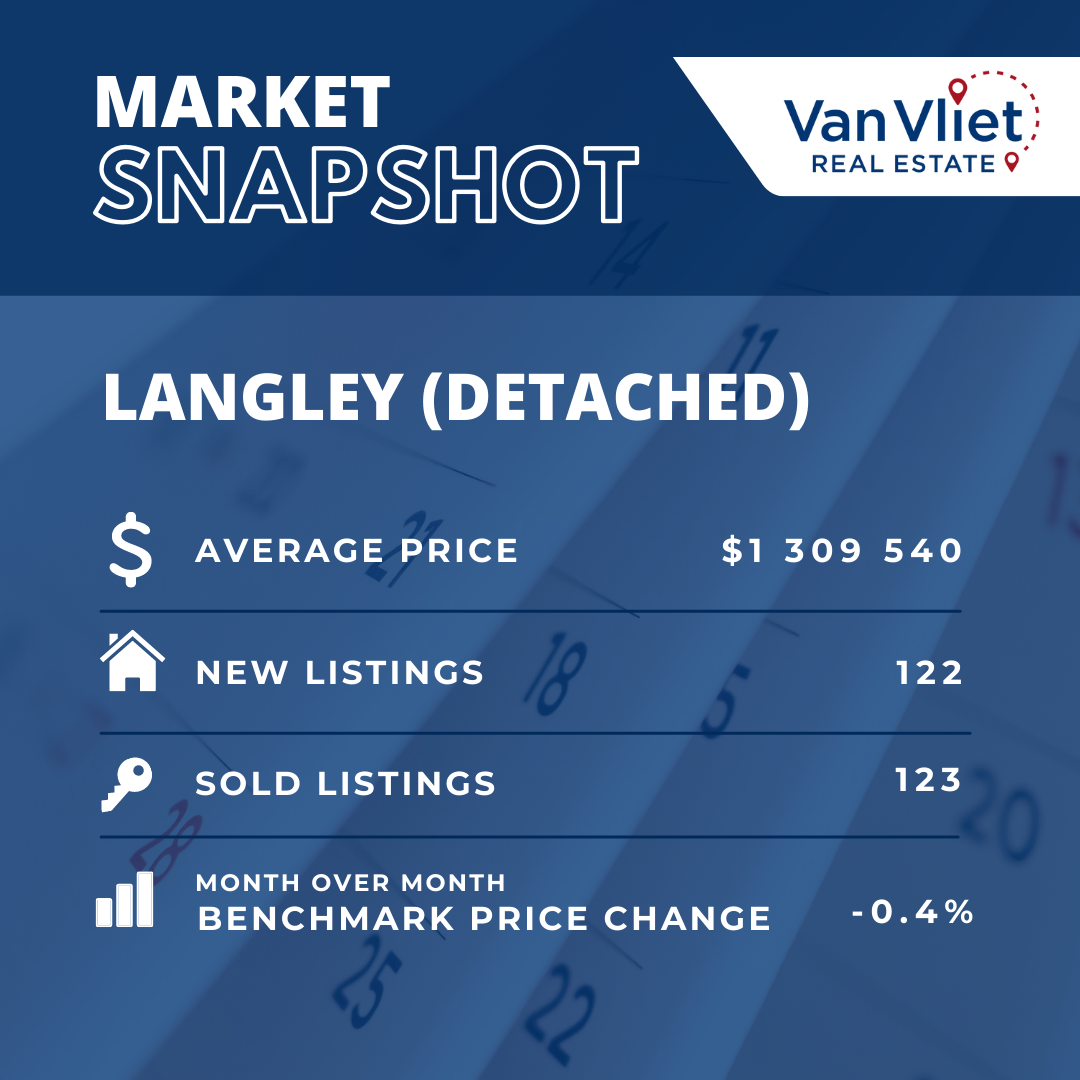 Both sales and listing activity decreased in the Fraser Valley in July, however there are still many more buyers than sellers. Months of this type of market have given us the lowest inventory for July since 1981!
We are thankful to share that with patience and perseverance our clients are still making their moves happen. We are thankful to be handing over keys to several of our clients in this past month.
Give us a call today and we will be happy to help you explore your housing options.