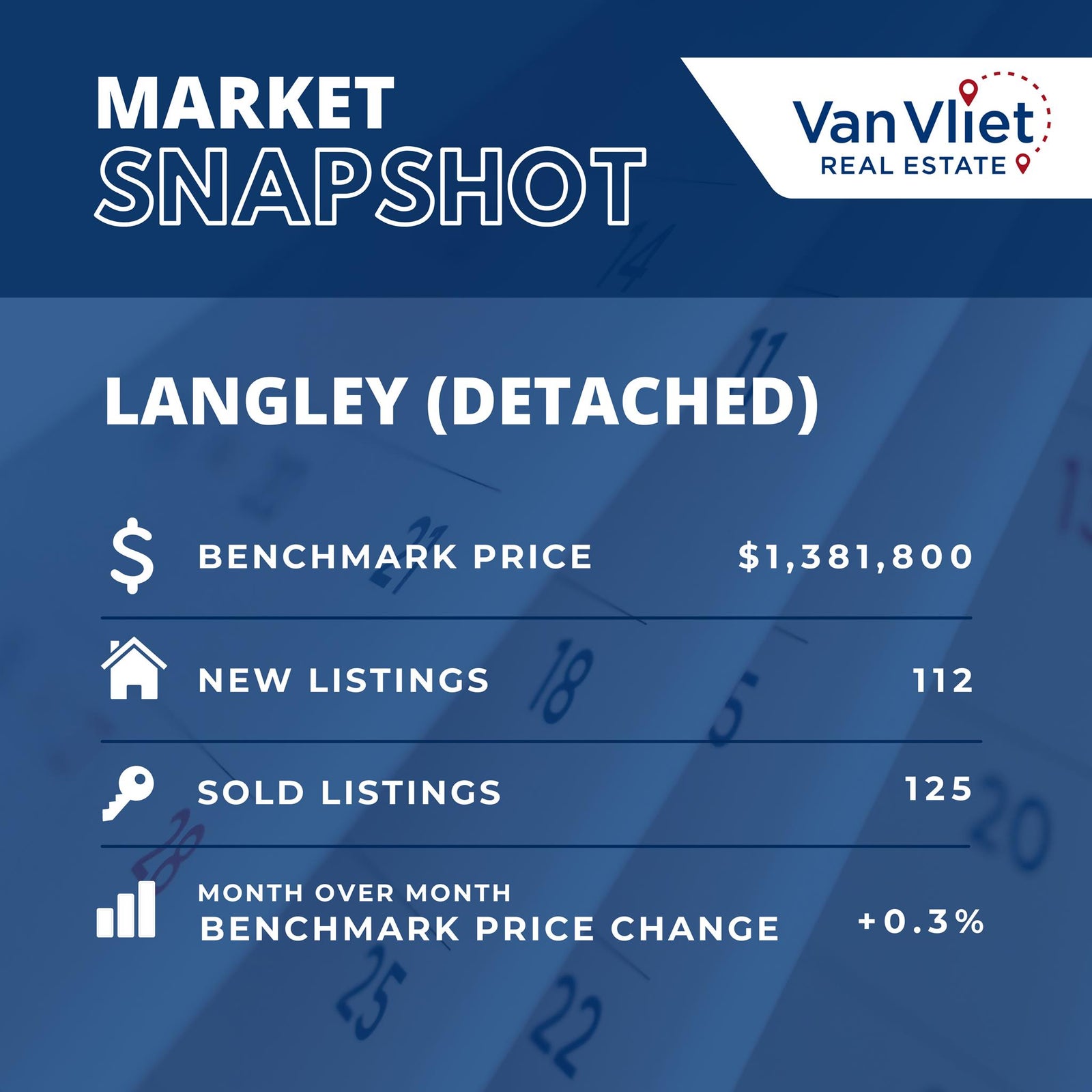 Two extremes are running this market:
Extreme demand - driving sales 30% above normal,
Extreme supply shortages - pushing housing stock down to the lowest in decades.
Relentless demand combined with low supply continues to create a strong seller's market. With interest rates still very low and a strong demand for most homes, this fall might be a great time to make a move. Your biggest challenge may be finding your next home, and we can help you with that.
Interested in exploring your options?
Message us today!
No pressure.
No obligation.