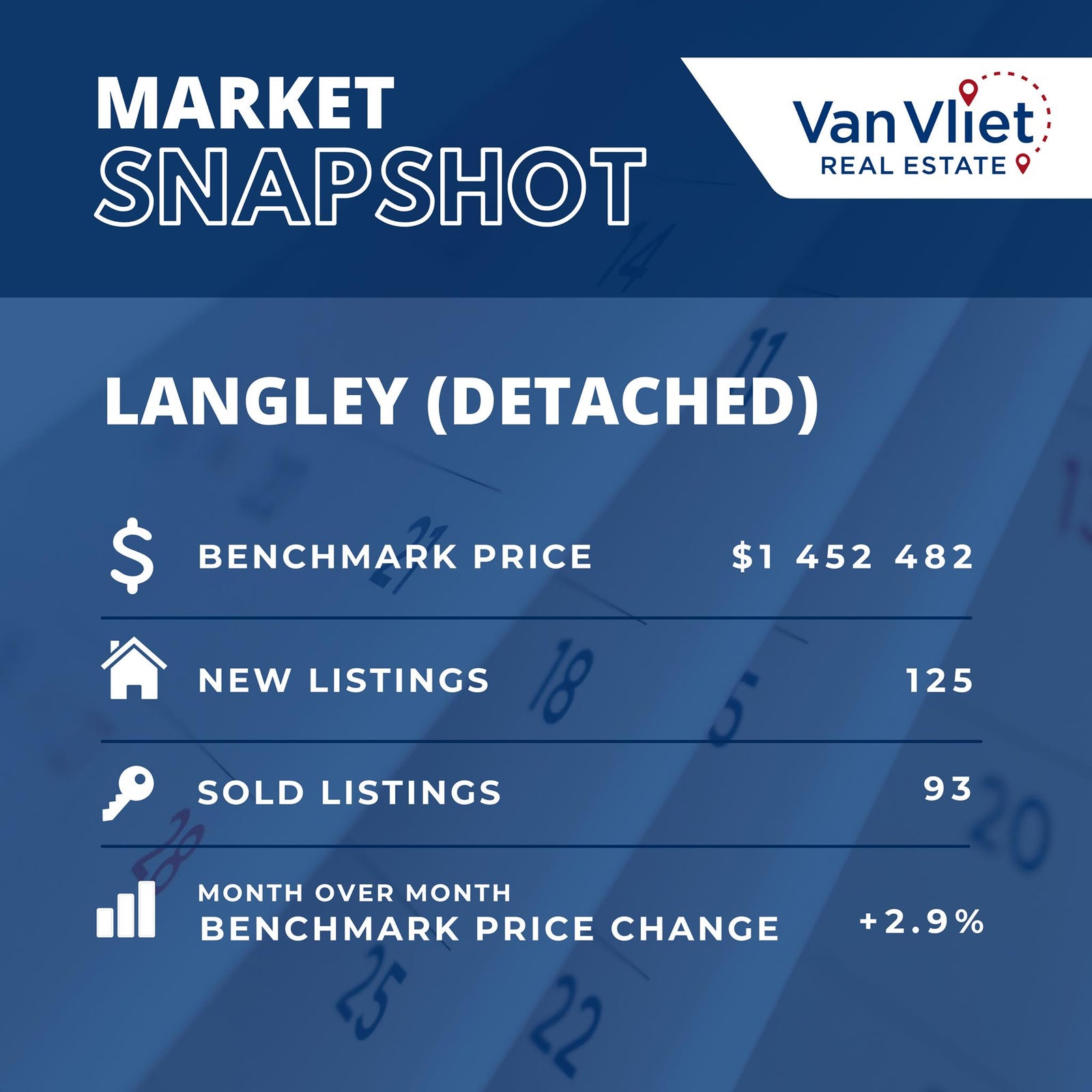 Here is what our team is seeing this month, summed up well by Larry Anderson, the FVREB president:
"Demand for residential homes of all types is strong in the Fraser Valley with more sellers returning to the table in September, which is expected at this time of year. While we've seen a solid increase in new listings compared to August, market conditions continue to be challenging for buyers. Considering the demand across the region, the increase is simply not enough to bolster the inventory required to create greater balance in the market."
Wondering how this changes your search for a home?
Give us a call today!